After 3 years in Early Access Sumerians has officially launched.
New trailer available.
Sumerians 1.0 is now available after 3 years in Early Access.
Sumerians allows players to recreate the cities of ancient Mesopotamia, the cradle of civilization and the origin of many inventions, such as the early forms of writing, law codes, and many advances in maths and engineering. The game focuses in on urban planning, economics, and resource management.
Several features were introduced to Sumerians during the early access phase, such as Palaces, Animal Husbandry, Fishing, Ox carts, Health system, the Technology Tree, several new buildings and the entire campaign.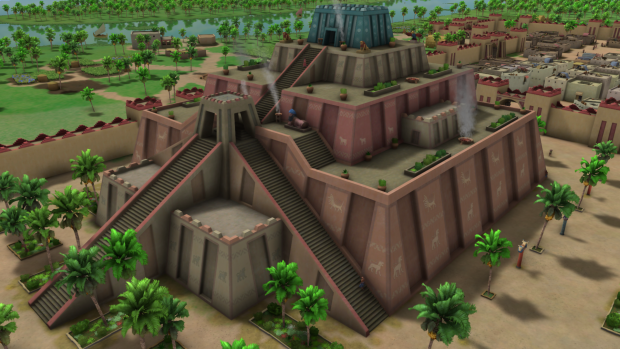 Page in Steam: Store.steampowered.com