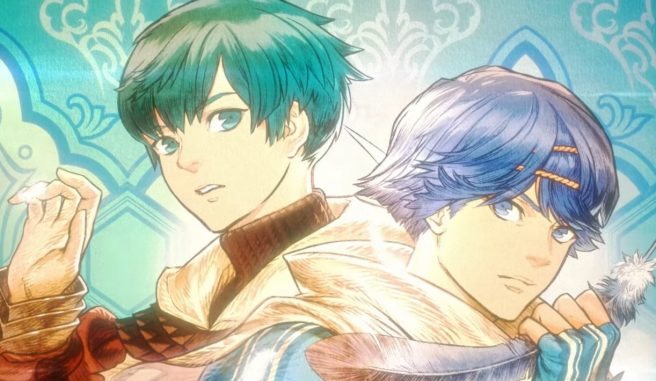 Bandai Namco is finally bringing back the Baten Kaitos series with remasters of the original GameCube games, but it sounds like there aren't plans for a new entry entirely at the moment.
We asked producer Koji Nakajima about the possibility of a sequel during our recent interview. Regarding that, he shared the following with us:
"There are no plans for a sequel currently. Our focus right now is to make sure that this great JRPG work created by great creators from our industry is well-remastered, delivered to our players, and be enjoyed all over the world."
One reason why we asked about a sequel is because Yasuyuki Honne has been pretty vocal over the years about Baten Kaitos III. In 2018, Honne shared some comments about plans for a third game that were ultimately scrapped. He was back at it again this year – you can read the latest comments we translated here.
Baten Kaitos has just as many games released as it does cancelled titles. Aside from the scrapped Baten Kaitos III, there were once plans for a DS entry as well.
If you're looking to experience Baten Kaitos for yourself, you can pick up Baten Kaitos I & II HD Remaster on September 14, 2023. Note that the second game, Baten Kaitos Origins, is actually a prequel that takes place twenty years before the original.
Related