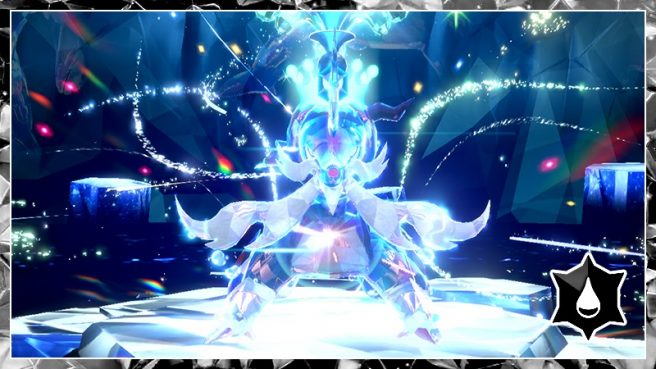 Pokemon Scarlet and Pokemon Violet players can look forward to the next Tera Raid Battle, with Hisuian Samurott planned for the event.
The creature, which will be popping up in 7-star raids, will have the Water Tera Type as well as the Mightiest Mark. Note that you'll only be able to catch it once per save file.
With the Tera Raid Battles, players can work together with three others to take on a powerful Pokemon before time runs out. The kinds of Pokemon found these events often vary. Additionally, Pokemon encountered in Tera Raid Battles may have a rare Tera Type. You can get involved with the Tera Raid Battle events by downloading the latest Poke Portal News, which will happen automatically if your Switch system is connected online (Nintendo Switch Online subscription not required). It can also be accessed manually by choosing Poke Portal from the X menu, then Mystery Gift, and lastly Check Poke Portal News.
Those interested in the Pokemon Scarlet and Pokemon Violet Tera Raid Battle event with Hisuian Samurott can participate between November 24 and November 26. It'll then run for a second time between December 1 and December 3.
Pokemon Scarlet and Pokemon Violet are both available on Switch. Visit the official site here.
Related