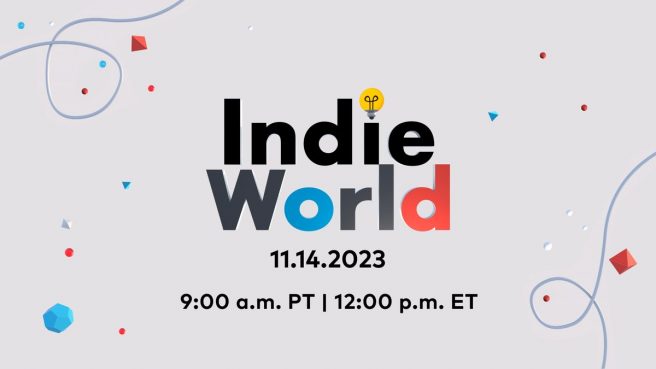 The November 2023 Indie World Showcase is about to begin. Look for it to start at 9 AM PT / 12 PM ET / 5 PM in the UK / 6 PM in Europe.
Nintendo said yesterday that the presentation will cover announcements and updates for various indie games on Switch. Expect it to last about 20 minutes.
We have the official live stream below.
November 2023 Indie World Showcase live stream
Related