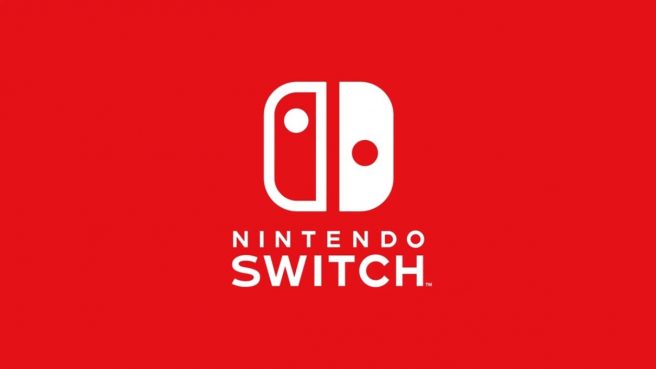 Nintendo president Shuntaro Furukawa has weighed in on recent rumors surrounding the Switch successor, stating that they are "not accurate."
Furukawa briefly commented on the situation during a financial call today. He didn't have much to say about a new system, which isn't surprising. But he did say (as translated by Nintendo Everything): "The rumors online that appear to be public information are not accurate."
Furukawa pointed to reports that some game makers were briefed on Switch 2 in 2022 and that it was shown off during an overseas event this past summer. It was previously reported that Epic's The Matrix Awakens Unreal Engine 5 tech demo was on display at Gamescom 2023 in August along with an upgraded version of Zelda: Breath of the Wild (which wasn't necessarily intended for release).
Furukawa also commented on a recent patent that has been making waves online. There's been lots of talk surrounding a filing showing a handheld device that can be split in two. However, Furukawa said (as translated by Nintendo Everything): "We applied for a patent knowing the information would be made public. This does not necessarily mean we plan to equip future products with this."
We often stress this, but there are certain talking points regarding Nintendo news that tends to be overblown. Emphasis on patents and trademarks are often much less important than they seem. As indicated by Furukawa, public patents don't often turn into products while trademarks tend to be filed so that Nintendo can cover its bases.
---
Translation provided by Simon Griffin and SatsumaFS on behalf of Nintendo Everything.
Related