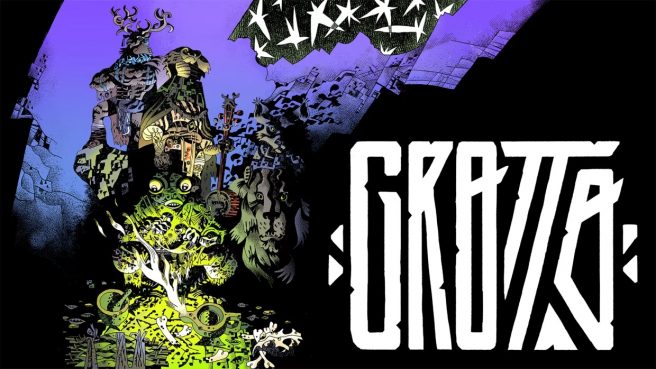 Two years after Grotto was announced for Switch, the game now has a release date. An eShop listing has it down for November 17, 2023.
Grotto, a narrative-focused experience, was first made known in 2021 for launch later in the year. While that happened on PC, it's taken a couple of years for the Switch version to arrive.
For those that need a refresher on the game, check out the following overview:
Grotto is a mystical, narrative-focused experience. You are the Soothsayer. The one capable of talking with the stars and unveiling their messages. In a time of turmoil, the tribe of the valley turn to your powers of divination and come to you for guidance.

Their fate will change depending on your auguries. Overthink every constellation, or let the stars freely enter your mind. You are the Soothsayer and yours is the way to read the future.

Key Features

Look to the sky from the sacred rock, draw the constellations, and read the stars.
Learn to read the bones and foretell the future or contact those who are gone.
Get to know your people and help them face their problems.
Choose wisely your answers as you'll change the present and future of your tribe. They will thrive or die depending on your words.
A visual style that mixes 2D and 3D art brings the confined world of Grotto to life.
Grotto will cost $12.99 on the Switch eShop.
Related