The Pseudo-Haunting demo has been released. Welcome to the Haunted House.
Yet another retro survival horror… but not with the usual combat system.
Pseudo-Haunting is an experimental retro survival horror in which you fight ghost-bug-things by ripping your spirit off your body. Your "ghost" deals area damage to the enemies, with bonus damage if you get close to them. However, using this spirit leaves your real body frozen in place, and staying close to it reduces your attack's range.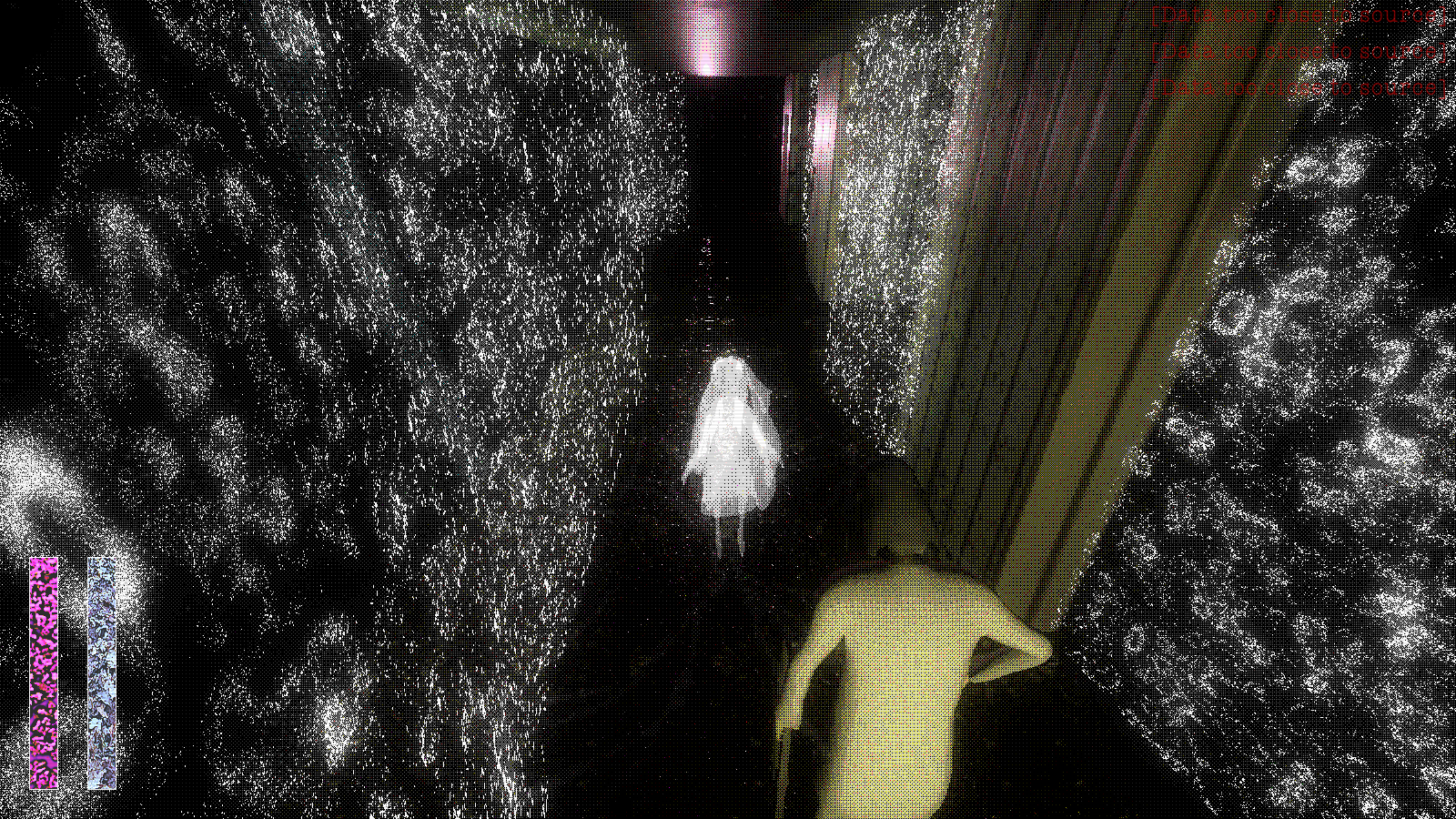 However, this game also has plenty of retro survival horror goodness, such as:
Limited healing items
Puzzles
Fixed camera angles
Documents with important lore just laying on the floor
Welcome to the worst game of "shoo, go away" ever.