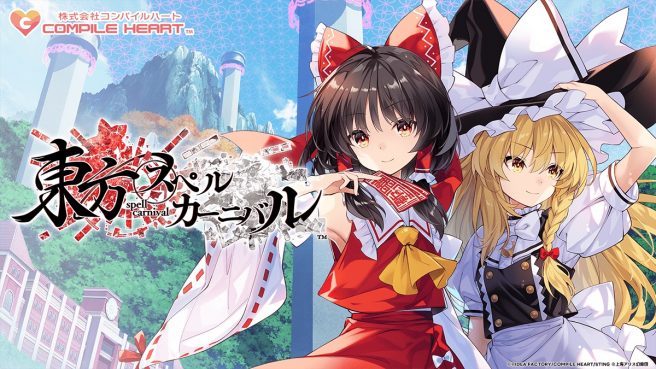 Touhou Spell Carnival is heading to Switch, publisher Compile Heart and developer Sting have announced. A release is planned for Spring 2024 in Japan.
The game was technically first announced last month along with a few other titles. However, very few details were shared at the time.
Touhou Spell Carnival, which features a mix of bullet hell shoot 'em up gameplay and real-time tactical battles, features the shrine maiden Reimu Hakurei and magician Marisa Kirisame and involves a Spell Card Battle. The first teaser trailer can be found below.
Teaser Trailer
The game has not been announced for the west, but news may follow at a later date. Access the official website here.
Related