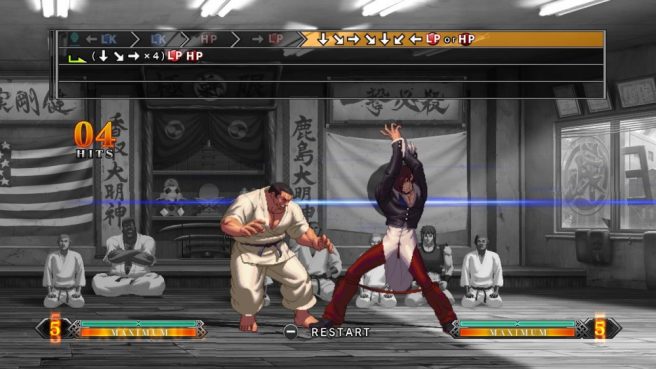 A new round of gameplay for the Switch version of The King of Fighters XIII Global Match. This week, SNK brought it to Switch.
A little bit of information about the title can be found in the following overview:
KOF XIII, the final chapter in the Ash Saga – and one of the series' most acclaimed entries – is back! This enhanced version comes with rollback netcode for exhilarating online play, as well as brand-new online lobbies that allow you to join/spectate matches with multiple players at once. Also features a packed roster of 36 playable characters, including NESTS Style Kyo, Classic Iori, and Mr. Karate! KOF's greatest-ever 2D graphics come to life as you face off against players online and around the world!
We've attached the The King of Fighters XIII Global Match Switch gameplay below.
Gameplay
You can pick up The King of Fighters XIII Global Match from the Switch eShop. It supports English, Spanish, French, German, Italian, Korean, Chinese (Simplified), and Chinese (Traditional) languages.
Related