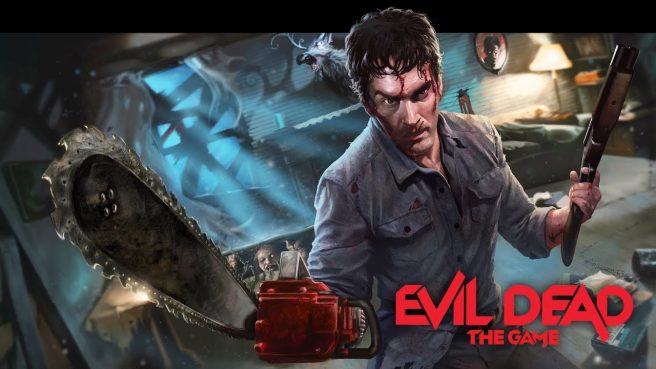 Evil Dead: The Game will no longer be released on Switch as this version of the title has been cancelled. That's according to the official Twitter (or X) account, which updated fans on the situation today.
Unfortunately, we don't have much insight into the decision. The message merely states that Saber Interactive and Boss Team Games "will not be releasing a Nintendo Switch version of the game."
While we may not ever receive a straight answer, perhaps the decision comes down to Evil Dead: The Game being unsuccessful. The same message states that no new content will be made on platforms where the title is available. You'd have to think that if sales were higher, the team would be motivated to continue on with support.
Of course, Evil Dead: The Game isn't the only title cancelled for Switch despite being previously announced. Others include Steep, Pillars of Eternity II: Deadfire, and Marvel's Midnight Suns.
Related