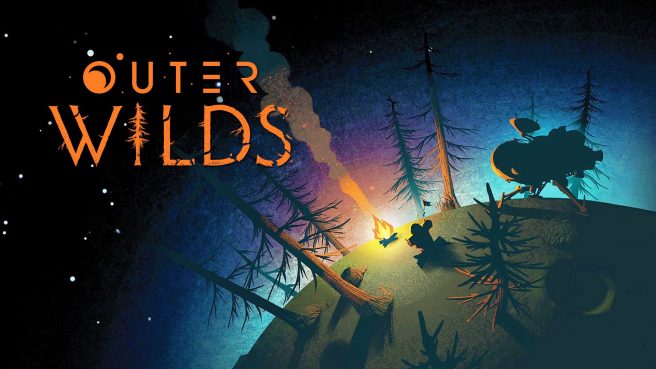 Listings on the eShops provide file sizes for a bunch of Switch games. These include Outer Wilds, Born of Bread, Cattails: Wildwood Story, and more.
Here's the full roundup:
Motesolo: No Girlfriend Since Birth – 11.4GB
Outer Wilds – 3.9GB
Born Of Bread – 2.5GB
Train Traffic Manager – 2.0GB
While the Iron's Hot – 1.7GB
Metro PD: Close to You – 1.3GB
A Highland Song – 1.2GB
Charrua Soccer – Pro Edition – 1.1GB
Ortheo – 1.1GB
Starlight Drifter – 1.0GB
Toasterball – 1017MB
Nora: The Wannabe Alchemist – 854MB
Yukar From The Abyss – 843MB
Euro Truck Driver Simulator – 806MB
Train Driver Simulator – 514MB
Furniture Flipper Simulator 2023: Revive, Restoration & Creative Crafting – 486MB
Cattails: Wildwood Story – 399MB
The Traveler's Path – 336MB
Drawing Carnival – 315MB
Astro Miner – 267MB
Pesterquest – 262MB
Wall World – 209MB
ASMR Slicing – 180MB
Last Escape: Dead Complex – 160MB
Swim Sacabambaspis – 151MB
Tricky Taps – 142MB
Evil Diary – 58MB
The information above was pulled from eShop listings in North America, Europe, and Japan.
Source: Switch eShop
Related