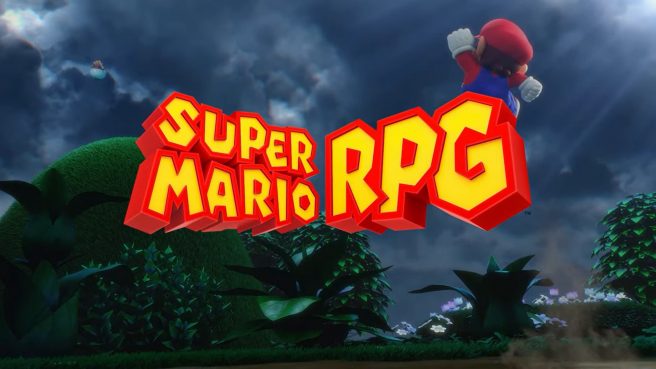 A week before launch, Super Mario RPG has seen its ROM leak online. This follows a number of other high-profile titles from Nintendo that met a similar fate.
One little tidbit from the leak reveals that the internal codename for the game is "Stella". Otherwise we have reconfirmation that it was built with the Unity engine. We reported on that earlier today, along with the news that ArtePiazza of Dragon Quest fame appears to be the primary developer. You can read more about that here.
Super Mario RPG for Switch is a remake of quite an old title, but the fact that the ROM leaked is still noteworthy. For one thing, it's more story heavy compared to Nintendo's other titles – again, even though it's been around for awhile. We will not be reporting on any spoilers here and we won't be providing access to the ROM. Obviously if you're looking to go in blind, keep that in mind as some may choose to spoiler the game on areas like social media.
Super Mario Bros. Wonder also leaked online before launch, though that wasn't surprising given what we've seen in the past. The same happened to Pikmin 4 and Fire Emblem Engage.
Related