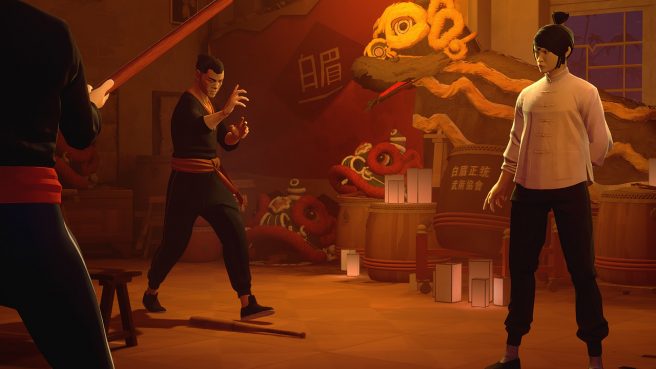 Today, Sloclap announced that it's making the final Arenas update for Sifu available on Switch. It's the last major content drop for the game.
The update lets players further test their Kung-Fu abilities with several hours of new content. It offers six additional arenas with 27 new modifiers and cheats plus an extra stylish outfit. Players will face off against zombie-like enemies, doppelgangers, and interactive environments that will test their reflexes and strategic prowess like never before.
Here's a trailer:
Final Arenas Update Trailer
To celebrate today's update, Sifu can be purchased for 50 percent off. It will be available at this discount until December 3 in both North America and Europe.
Related