'Resident Evil Village' iOS Release Celebration Discount Announced, up to 60% Off Until November 20th – TouchArcade
Capcom will release Resident Evil Village () next week on iPhone 15 Pro and supported iPad models with an M1 chipset or better. If you missed my review in progress covering the game on iPhone 15 Pro, read it here. Capcom originally announced that the official pricing for the base game will be a $39.99 unlock with a $19.99 in app purchase for the Winters' Expansion DLC. There was also a $4.99 All Access Voucher DLC. These DLC packs are same as the PC and console versions as you can see on the Steam pages here and here. Capcom has updated the App Store listing to confirm a release celebration discount bringing the unlock prices down by up to 60% off. This brings the full game unlock to $15.99, the Winters' Expansion to $9.99, and the All Access Voucher to $1.99.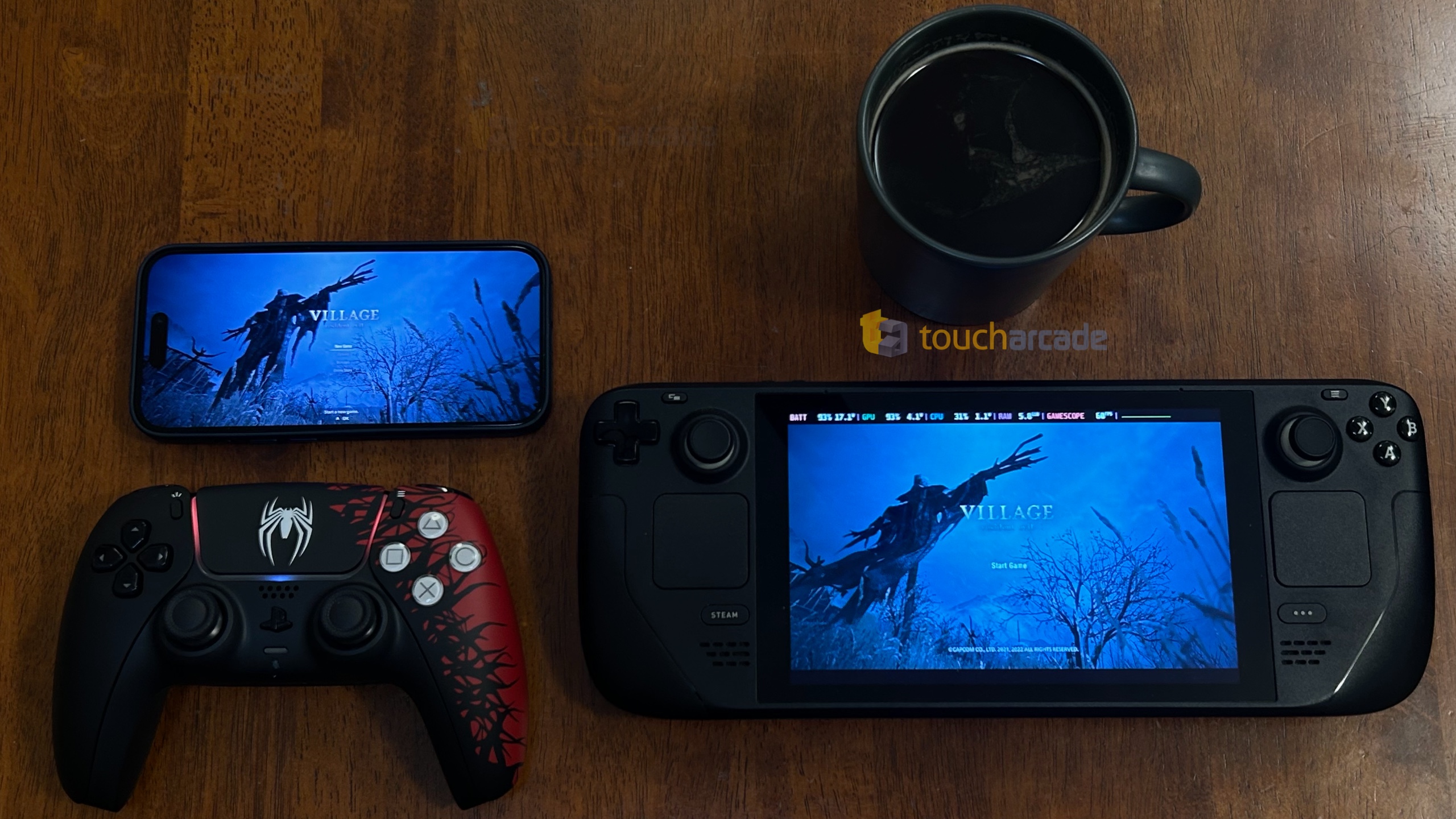 The launch celebration discount is available until November 20th going by the App Store listing for the game. Check out the official website for Capcom's upcoming Apple silicon ports here. Resident Evil 4 Remake is due this year for iPhone 15 Pro, iPad (M1 and later) models, and macOS. Resident Evil Village releases on October 30th for iOS and iPadOS with pre-orders available here. It will be a free download with a one time unlock for the base game and additional purchase for the Winters' Expansion. Resident Evil Village will have cross progression on iPadOS and iOS. Will you be trying out Resident Evil Village next week on iPhone 15 Pro/Pro Max or a newer iPad model?