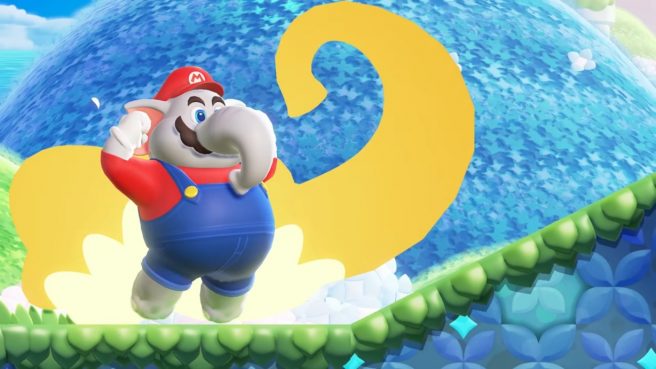 Nintendo of America president Doug Bowser has briefly commented on the secrecy surrounding new Mario voice actor.
The company announced in August that Charles Martinet, who held the role for many years, would be moving on. However, Nintendo left fans guessing as to who would be taking over the part. It wasn't until just a few days before the release of Super Mario Bros. Wonder came out that we learned Kevin Afghani was given the role – and that came from his own personal social media account. 
Doug Bowser had this to say about the secrecy while speaking with Wired: "We want people to enjoy the gameplay experience, and if they enjoyed the voice behind the gameplay experience, that's what's most important to us, not necessarily highlighting [Mario's actor]."
Nintendo previously indicated that it wouldn't be announcing the new voice of Mario ahead of time. However, fans may have forced the situation after voice actors were datamined from the store demo. Many assumed that Mick Wingert would be playing Mario, but after that was denied by his agent, Afghani came forward with the news a week before launch.
Super Mario Bros. Wonder is now available on Switch worldwide – with Afghani playing both Mario and Luigi.
Related