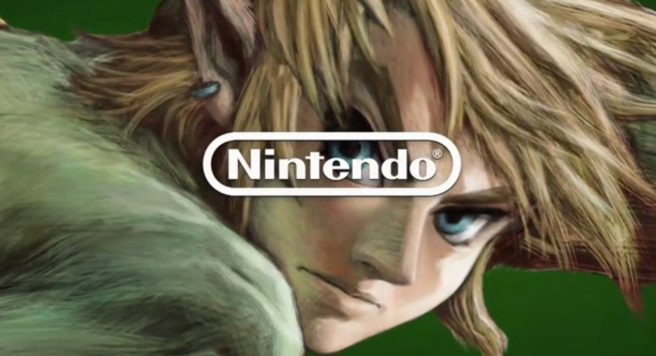 Shigeru Miyamoto has commented further on the recently-announced live-action movie based on The Legend of Zelda. This comes as part of a Q&A session that took place during Nintendo's financial results briefing this week.
Miyamoto previously indicated that the project has been in the works for many years, but he has since clarified that he's been talking with Avi Arad for about ten years. He also spoke about taking the proper time to create something Nintendo is satisfied with.
Miyamoto said:
Regarding the live-action film of The Legend of Zelda, I know we face an extremely high hurdle in producing a film that will not disappoint the global fan base. With this challenge in mind, I have been discussing this project with Avi Arad, Chairman of Arad Productions Inc., for about 10 years. Movies are just like games, in that you need to spend a lot of time working on them until you get to something you're satisfied with. Movies therefore need sponsors who can lend their full support until completion. For the production of our movies, Nintendo itself acts as a sponsor. To produce the movie, we were able to assemble a group of people who are willing to commit time to the production until we come up with something we feel confident about.

For The Super Mario Bros. Movie, Chris Meledandri, the founder and CEO of Illumination, and I had creative control for all aspects of movie production, and together we continued with production until we were satisfied. For the live-action film of The Legend of Zelda, Avi Arad and I are taking plenty of time to prepare. We hope to release something good that will meet everyone's expectations, so please look forward to it.
The Zelda movie was just announced, so it's unclear when it will release. There's also no news yet regarding the plot, casting, and other details. 
Source
Related