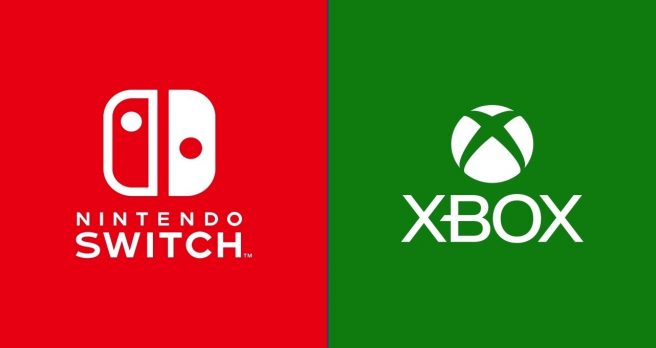 Nintendo and Microsoft have maintained a closer relationship over the past few years, and Microsoft Gaming CEO Phil Spencer seems to recognize the importance of Switch going forward.
In an interview with Famitsu, Spencer was asked about the Xbox community going beyond its own hardware into other areas such as the cloud. That prompted him to bring up how the company needs to consider Switch – as well as PlayStation as part of the Xbox community.
Spencer said the following, as translated by Nintendo Everything: "Just as how we consider ROG Ally and Steam Deck users as part of the Xbox community, we have to think of the many Nintendo Switch and PlayStation users as part of the Xbox community as well going forward."
Xbox has at least shown support for Switch over the past few years. We can point out the obvious with the Minecraft franchise appearing on the console, but Microsoft and Xbox even teamed up to get Banjo-Kazooie into Super Smash Bros. Ultimate (Steve and Alex and in the game as well). The Ori games originally published by Xbox Game Studios are also available on Switch.
How would you like to see Nintendo and Microsoft's relationship with Switch evolve in the future?
---
Translation provided by SatsumaFS on behalf of Nintendo Everything.
Related