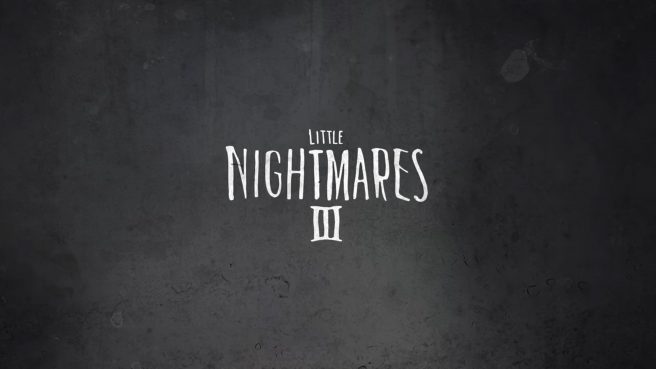 Original (8/22): Bandai Namco has announced Little Nightmares III and we have confirmation it'll be on Switch. News about the project just dropped during Gamescom: Opening Night Live 2023.
Thus far, Bandai Namco has confirmed that online co-op will be included thanks to the ability to control two characters. Of course, you can play alone as well.
Here's an official overview:
For the first time in the franchise, players can face their childhood fears with a friend, as the game will be playable in online co-op, letting players take on the role of one of the two new characters, Low or Alone, in this dreadful world. The game will also be fully playable in single player with AI controlling the second character.

In Little Nightmares III, players will follow the journey of Low and Alone, two friends looking for a way to get out of the Nowhere. They will travel through the Spiral, a world filled with dangerous threats such as Monster Baby in the Necropolis. Each character carries its own iconic item – a bow and arrow for Low, a wrench for Alone – that they will use to solve puzzles and help them in their quest to escape.
The first trailer from Gamescom 2023 has also come in. We've included it below.
Announcement Trailer
Little Nightmares III arrives on Switch in 2024.
---
Update (10/27): A new gameplay video is here, which you can find below.
Co-op Gameplay Video
Related