It can be difficult keeping track of the various comings and goings in the games industry, which is why we compile them in semi-regular round-ups.
If you have new appointments or transitions in your company that belong here, please send the names of the appointees, new role and company, and prior role and company to [email protected].
Alan Hartman | Head of Xbox Game Studios
Microsoft has appointed Alan Hartman as head of Xbox Game Studios.
Before this, he was vice president of Turn 10 Studios. Hartman has been at Microsoft for more than 15 years.
His game credits include Forza Horizon 5, Sea of Thieves, and Forza Street.
In the news of his announcement, he said, "Thrilled to be representing such an elite set of game creators in my new role leading Xbox Game Studios!"
Charles Ju | Head of gaming, Spatial
Spatial has announced that it has appointed Charles Ju as head of gaming.
Before this role, he founded Sessions's music platform and worked as his CEO. He established both titles and worked as chief product officer.
His game credits include mobile titles Battle Camp and Beat Fever.
"Spatial is leveraging the vast Unity community and offering monetization options that make it a truly viable option for any developer," said Ju.
"Spatial's SDK lets developers deliver beautiful gaming experiences without the friction. I'm hugely excited to be part of the future of web-based gaming."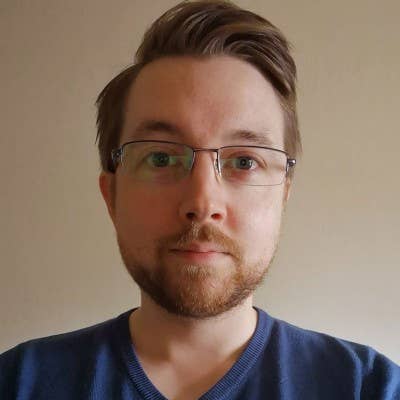 Craig Chapple | Head of content, PocketGamer.biz


Steel Media has announced that Craig Chapple has been appointed as head of content at PocketGamer.biz.

Chapple brings a career of more than 12 years working within the games industry. His work history includes a three-year stint as EMEA mobile insights strategist at Sensor Tower.

In the past, he served as senior editor at PocketGamer.biz and was with the publication for three years before his departure.

Regarding his appointment, Chapple said, "I'm joining PocketGamer.biz as head of content!"

"I'm excited to be fully back into the world of journalism and working with the talented team here to provide breaking news, the big interviews, and insightful analyses. It's always been a passion of mine, and I'm delighted to be back in the fray."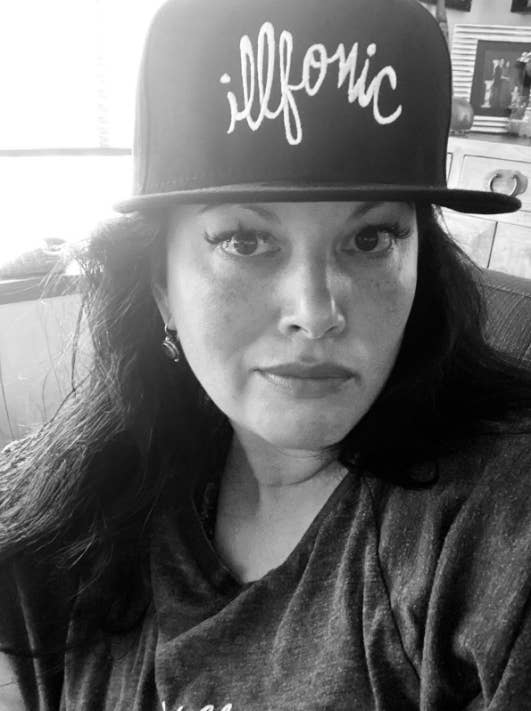 Shannon Gerritzen | Head of publishing, IllFonic


Shannon Gerritzen has been promoted to head of publishing at IllFonic.

She previously served as vice president of marketing and communications at the game publisher.

Gerritzen's career includes a two-year stint as director of communications and marketing at Hidden Path Entertainment. She also served as vice president of communications at UMG Gaming.

"I've leaned on my past experiences in PR and events to shape how I look at marketing a game. I now look forward to growing the publishing department. I want to bring games and IPs to IllFonic that we are fans of," said Gerritzen in the announcement.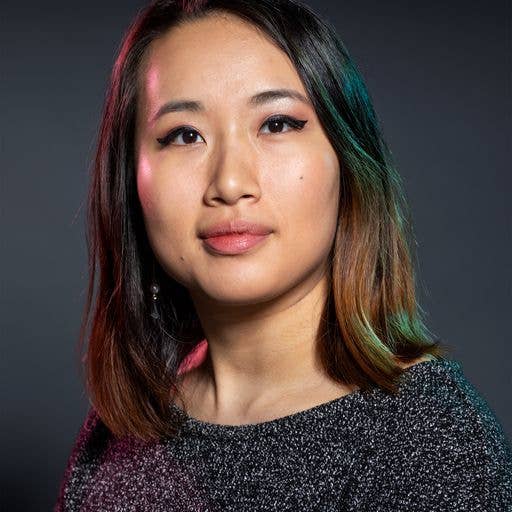 Shannon Liao | Deputy gaming editor, Inverse


Inverse has hired career journalist Shannon Liao as its new deputy gaming editor.

Liao's work history includes covering business and the games industry on various websites.

She served as a tech reporter at The Verge; she was with the site for two years. Liao had a one-year stint as a CNN business writer. She also worked as a staff writer at The Washington Post's gaming vertical Launcher.

In the announcement of her hiring on social media, she said, "After a long search and many rough days, I'm so excited to announce that I'll be starting full-time this week as deputy gaming editor at Inverse, based in New York!"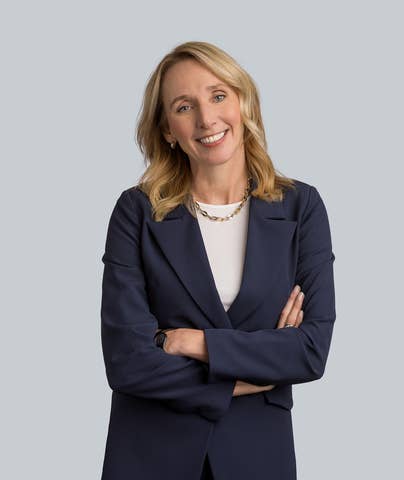 Hanneke Faber | CEO, Logitech


Logitech has named Hanneke Faber as its new CEO; her new position will be effective on December 1.

Faber has a decades-long career as a business executive across different firms and market sectors.

She worked as chief e-commerce and innovation officer at Ahold Delhaize; she was at the company for four years. Faber's last role was president of global nutrition at Unilever.

Said Faber, "I cannot think of a more exciting time to be a part of the company's future growth. Emerging technologies expand opportunities across hybrid work, video conferencing, gaming, and streaming for Logitech and our users."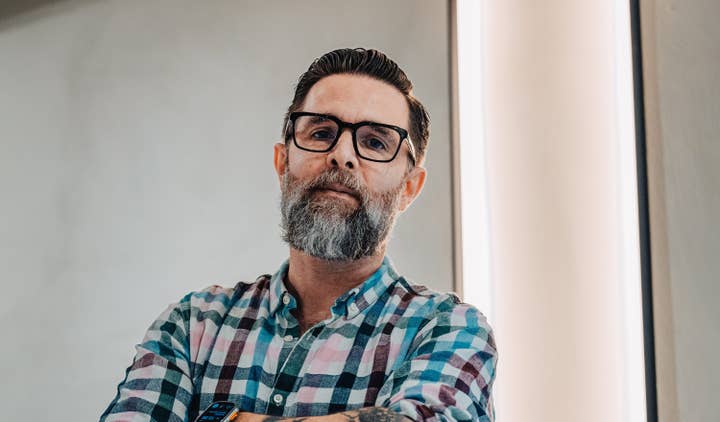 Pim Holfve | CEO, Flashbulb Games


Flashbulb Games has hired Pim Holfve as its new CEO, as company co-founder Rune Dittmer will step down from the position.

Holfve previously served as CEO at entertainment firm Avalanche Studios, where he worked for nine years.

He also was a board member at various companies, such as Niro Games and Propellerhead Software.

"I couldn't be happier and honored to join such a gem of a studio", added Holfve.

"Over the years, I've had the great fortune to get to know Flashbulb, and what they have achieved so far is nothing short of amazing. I really look forward to taking this to the next level with this amazingly talented team."