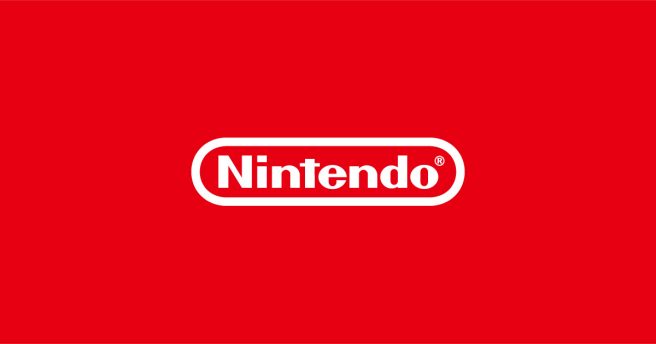 An internal email from Xbox's chief Phil Spencer has revealed that the company was considering Nintendo as a potential acquisition in efforts to pursue gaming as their path to consumer relevance.
The e-mail, from 2020, has been revealed as part of a number of unredacted documents from the ongoing FTC vs. Microsoft case, goes into detail regarding Spencer's thoughts on a potential acquisition of Nintendo, stating that it would be "a career moment" and "a good move for both companies" but that it would be difficult to accomplish.
You can see the full e-mail below, courtesy of Tom Warren on X:
internal Microsoft email from Xbox chief Phil Spencer discussing Nintendo as a potential acquisition target and Warner Bros. Games pic.twitter.com/3o8ck8K58c

— Tom Warren (@tomwarren) September 19, 2023
More recently Microsoft have entered a 10 year commitment to bringing Call of Duty to Nintendo platforms, so regardless of whether an acquisition of Nintendo is pursued or not, collaboration between Microsoft and Nintendo is clearly a desired objective.
Related