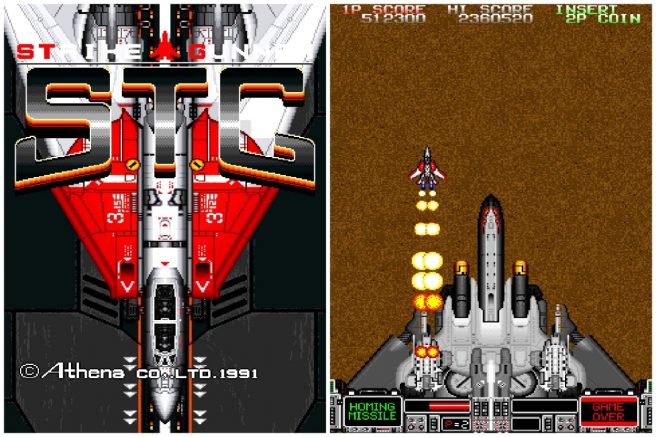 Hamster has provided an early notice about the next Arcade Archives game by announcing Strike Gunner S.T.G for the system. It will be available worldwide on September 21, 2023.
Gunner S.T.G, which first released in 1991, is a vertical shooter. Athena developed the project though Tecmo published it in the arcades. The premise is that after an alien invasion takes place on Earth prompting a war, Mark McKenzie and Jane Sinclair pilot the Strike Gunner weapons to fight back and destroy the alien armies. 
Pricing for Arcade Archives Strike Gunner S.T.G is set at $7.99 / €6.99 / £6.29.
Related