In Sons of the Forest, you no longer have the ability to mark places on your map easily.
In return, they introduced GPS locators which are tiny devices that allow you to mark places on your GPS.
Here's how you can use a GPS locator to mark places, objects or people in Sons of the Forest.
Where to find a GPS locator
There are a few places where you can find GPS locators.
One of them is at the beach area where you see a purple icon marked on your GPS. It's one of the three purple indicators.
Swim all the way there to reach the life boat.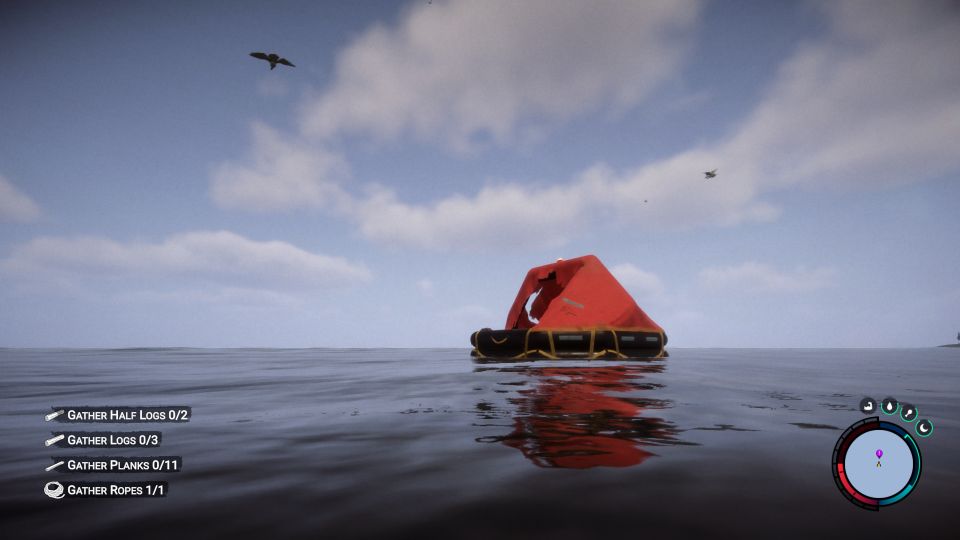 You'll be able to find a GPS locator on the boat where the dead soldier is.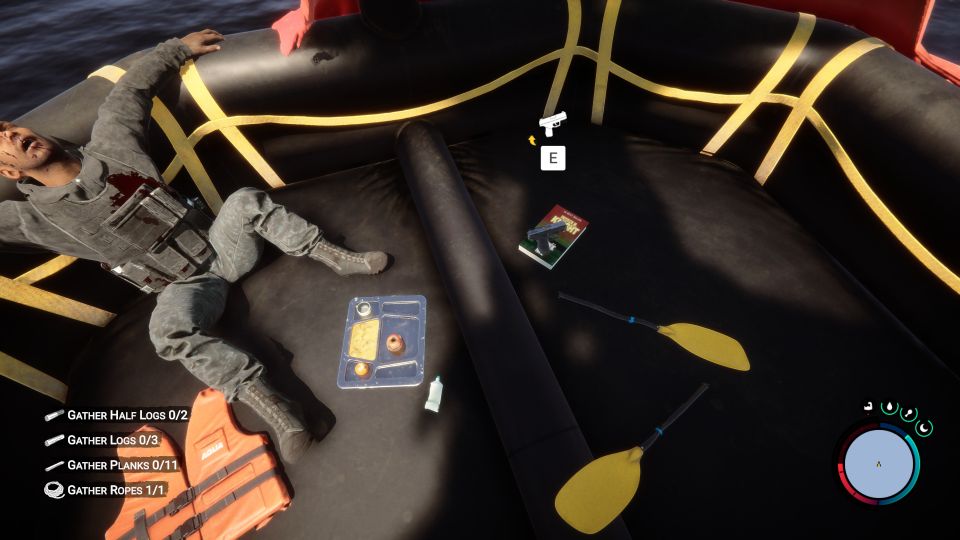 Another place is to get a GPS locator is at the other purple marker which is beside the snowy mountain in the middle.
Go there and you'll see a body strung by a rope on the cliff. Head up, loot the supplies and cut down the rope.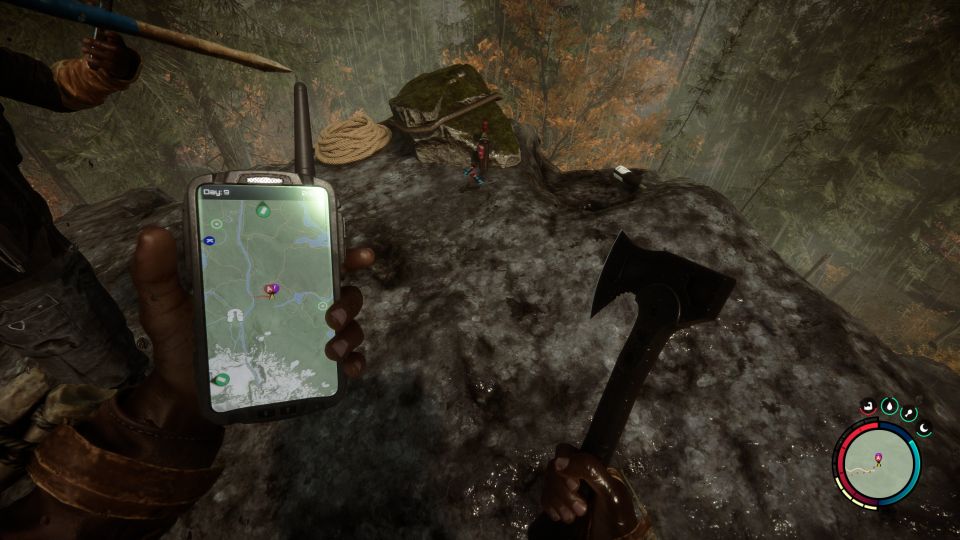 Go down to the body and you'll find the GPS locator and the flashlight.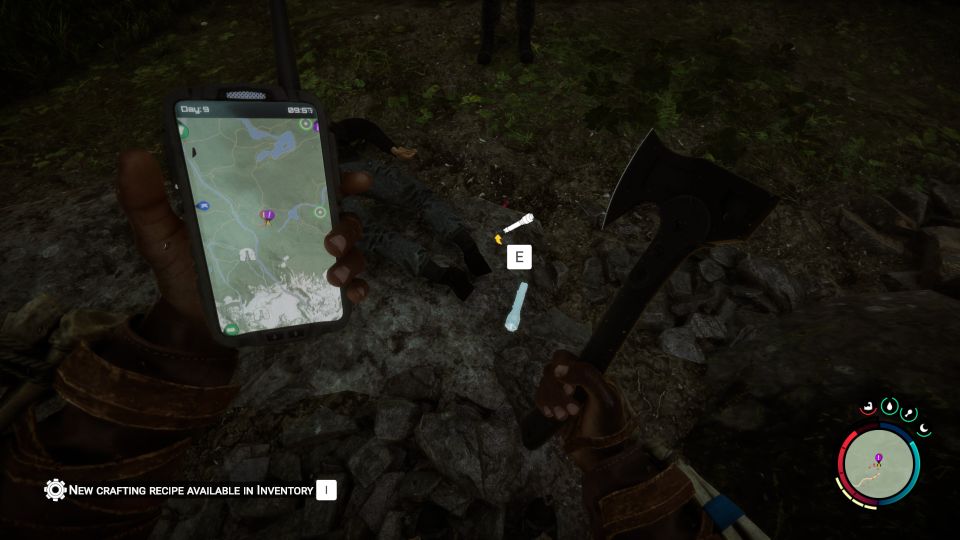 How to use a GPS locator
Now that you have one GPS locator, you can see it in the inventory.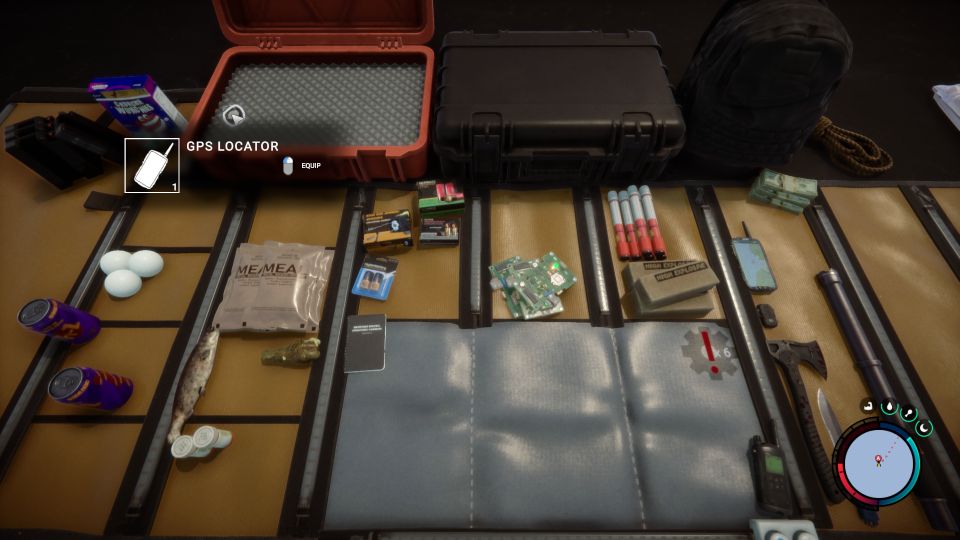 Before that, push a stick into the ground vertically.
Equip the GPS locator from the inventory.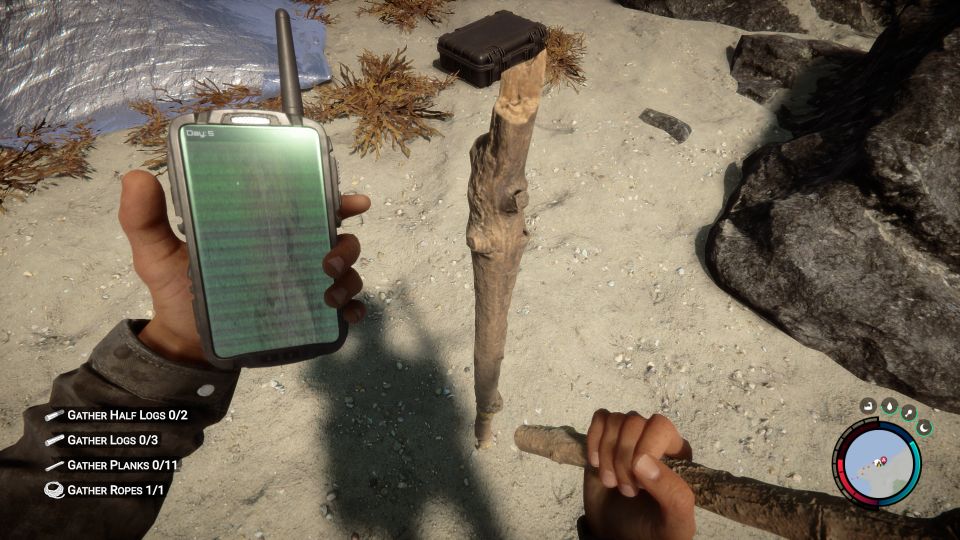 Place the GPS locator on the said stick. You can use the middle mouse button to change the symbol which appears on your GPS.
You can also place a GPS locator on Virginia.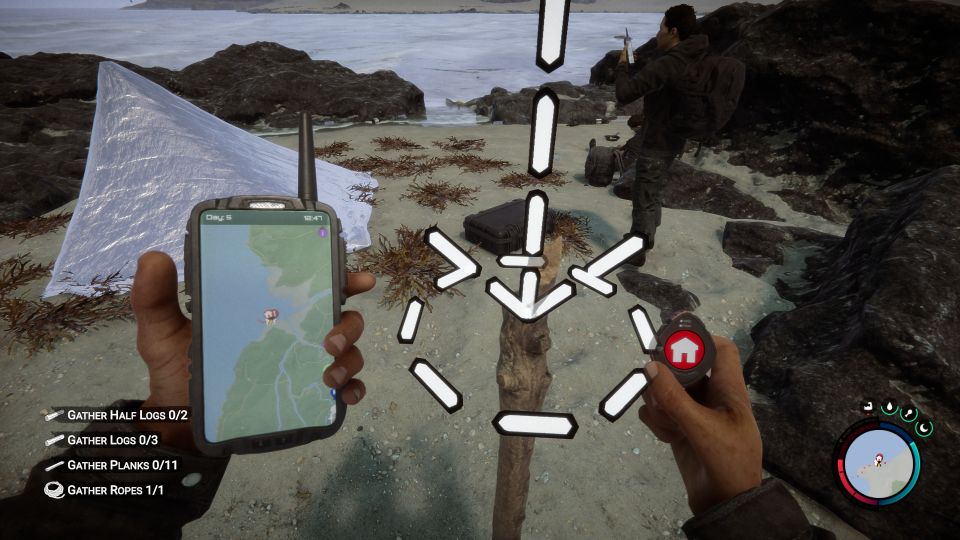 ---
Related posts:
Sons Of The Forest: How To Find Circuit Board